Torquay - Barewell Road
This Torquay day nursery is a lovely purpose-built, outstanding childcare setting located on the grounds of St Margaret's Academy in Torquay. It is one of our smallest nurseries and our children quickly settle in and enjoy the home-from-home feel.
The nursery is divided into two rooms; the Under 2's Room and the Over 2's Room. The nursery is full of lovely age-specific toys and resources that capture our children's imaginations and encourage their creativity.
The outdoor play area offers children a fun environment to make their first discoveries and supports them on their learning journeys. We love going outside as much as possible and our staff are brilliant at developing fresh activities for the children.
Our committed and enthusiastic staff team are dedicated to making sure all children at our nursery are cared for in a nurturing and stimulating environment. We pride ourselves on getting to know every child and their families to make sure that each child's day at nursery is tailored to promote the individual child's learning.
We are graded as good in all areas by Ofsted. We are very proud of this achievement and are continuously working hard to exceed all expectations about the childcare available at our nursery.
The nursery is open all year round (except bank holidays and Christmas Week) and welcomes all families.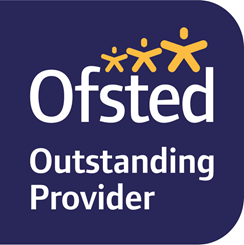 Meet our Nursery Manager: Vicki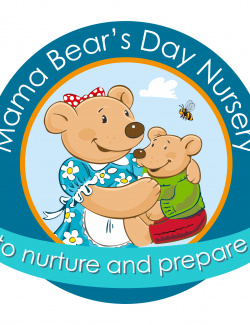 At Barewell Road we are proud to be a small setting ensuring we build strong relationships with all of our families. We offer a friendly, comfortable and safe environment, which children find stimulating but challenging. Our children grow with us from babies right through to being ready for school, which the whole team our glad to be a part of that journey. Our key person system ensures that each child's needs, stage of development and their current interests are understood and met to ensure that children make good progress from their starting points towards the early learning goals.
Mama Bear's Torquay - Barewell Road
Barewell Road
Devon
TQ1 4PA
---
Are You Entitled to Free Sessions?