Plymouth- Fortview, Crownhill
Fort View is our smallest nursery but set in one of our largest gardens. Children benefit from a cosy home from home environment yet have the opportunity to explore and benefit from an extensive outdoor environment. Set in an oasis of peaceful countryside within the city, the nursery is well placed to serve families living or working nearby. Find us to the right of the historic Napoleonic fort at the top of Crownhill Fort Road.
The nursery and pre-school was recently awarded an Outstanding grade by Ofsted in October 2017. The inspector was particularly impressed with the setting's highly reflective management style which involves staff, parents and the children themselves helping to evaluate and make improvements. Of note, is the nursery's 'Children's Council' scheme which allows children to air views about favourite activities and what they enjoy learning.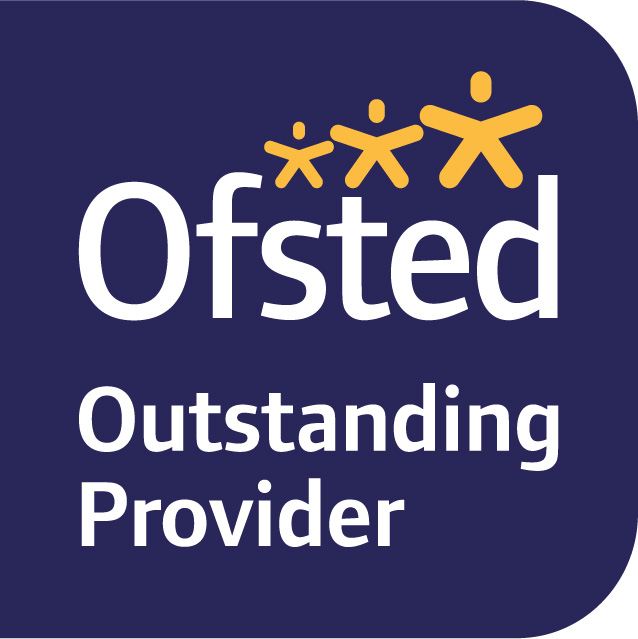 Meet our Nursery Manager: Kerry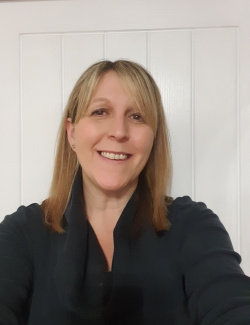 Our setting here at Fort view has a lovely home from home atmosphere where your children can thrive in a nurturing and stimulating environment. Because our setting is small our team of experienced and highly qualified members of staff are able to fully get to know every child that comes here and therefore this gives us the ability to accurately plan and prepare for their individual needs delivering the highest standards of care. We thrive on watching the children develop and grow, celebrating all of their achievements with their families. Our key person system ensures that we work very closely together helping to bridge the gap between home and nursery learning. This partnership builds upon the children's confidence and skills so that they are fully ready for when they start their next new adventure into 'big school'.
Mama Bear's Plymouth- Fortview, Crownhill
30 Crownhill Fort Road
Crownhill, Plymouth
Devon
PL6 5BX
---
Are You Entitled to Free Sessions?