Whitchurch Pre-school
We are delighted to have opened our new nursery in Whitchurch on the 19th June 2017; Mama Bear's Pre-School in Whitchurch is specially designed to be a stimulating place of discovery and learning offering excellent childcare for rising threes and above.
The nursery is in an amazing location, directly opposite Whitchurch Primary School. It has extensive parking so that parents can easily drop off and collect children; parents that have children attending the Primary School as well will be able to conveniently use our car park for both drop offs.
It is important to us that our children have the opportunity to play outdoors as much as possible and the new nursery has a wonderful large landscaped garden which is just as big as the nursery itself and perfect for imaginative play!
Inside the pre-school is light and airy. Our experienced team have designed activities to support each child's development and progression helping them prepare for the transition to primary school. Freshly prepared, nutritional meals are cooked on site and included in all sessions at no additional charge.
Free places for 3 and 4 year olds are now available and we are more than happy to explain how this works and help you with any paper work that may be necessary.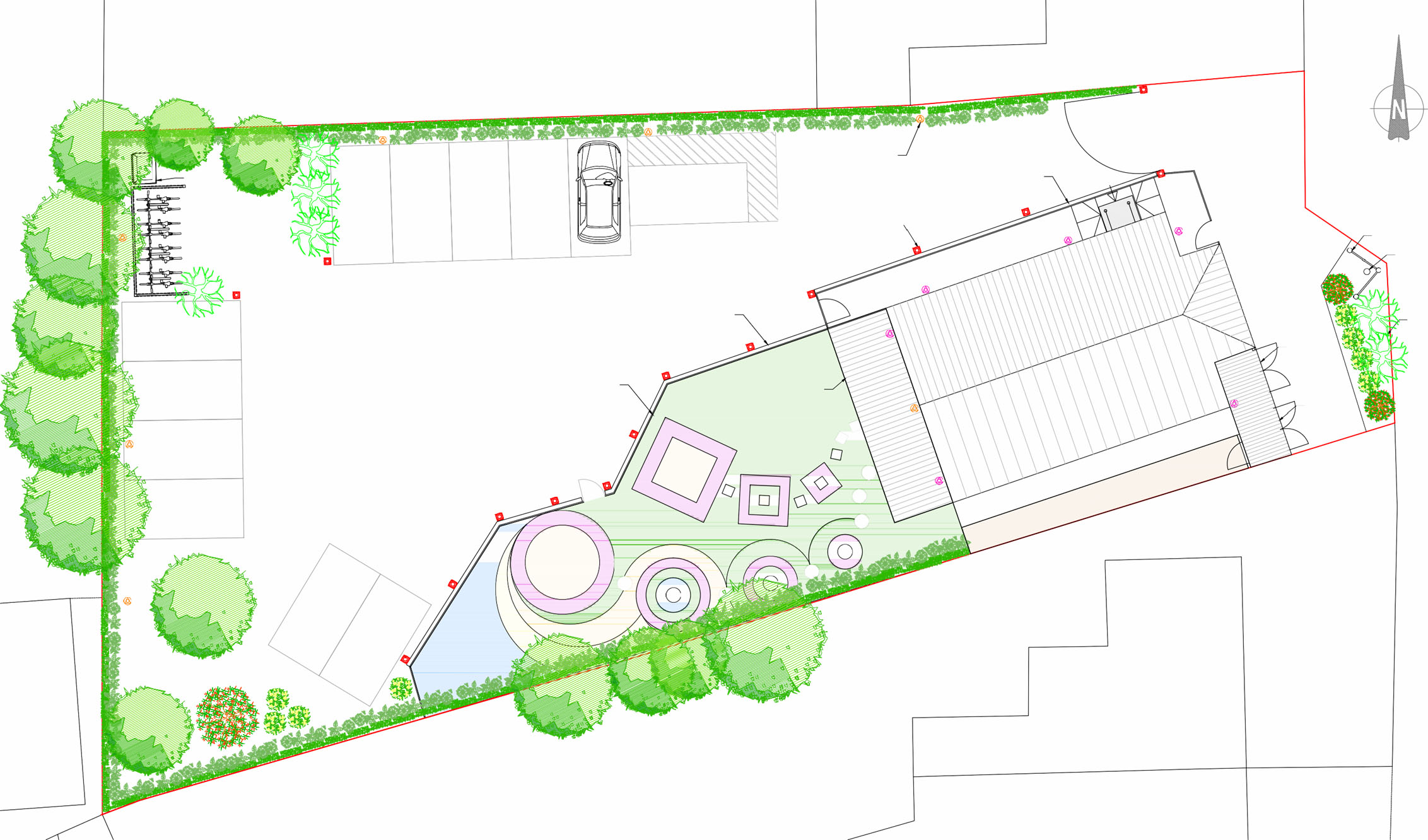 Whitchurch Pre-school Plans
Meet our Nursery Manager: Kat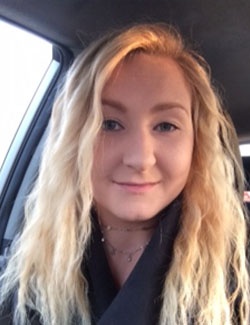 "I would like to introduce myself. My name is Kat and I have been part of the Mama Bears Family since 2007, when I started at as an Apprentice working towards my NVQ Level 3, in the Brislington setting. As I continued to progress in my professional development, I worked in several of our settings as a Team Leader, and part of the Management team supporting other practitioners and Managers. I have taken on the Manager position at our Whitchurch nursery. I pride myself in creating a family feeling within the setting among our staff team, ensuring all of our children and their families feel welcome and relaxed when they are here. All of the staff team are trained to meet the children's individual needs providing high quality care, whilst encouraging the children's independence, providing resourceful opportunities for the children to explore and learn through play experiences. I fully support my staff team in enhancing their own professional development and support them to attend various in house and external training such as, First Aid, Early Communicators, Makaton, Letters, Sounds and Phonics, Behaviour Management, Child Protection, Autism/ Asperses Awareness and much more to ensure that our setting is offering the highest standards of care for the children enabling them to flourish."