Hengrove
This Mama Bear's Day Nursery and Pre-school is based on the Wells Road in Hengrove - we take babies from 3 months to children of 5 years.
With drop-off and collection parking around the rear of the property (accessed via New Fosseway Road), this nursery is ideally placed to serve families living in and around Hengrove , Whitchurch and Stockwood, as well as those travelling into Bristol along the A37. We are nearby to local bus routes 2, 50, 51, 376 and 379. These will all take you into the city centre
The setting is a conversion of a house and bungalow, this unique lay out allows the children to have a setting that provides a layout to suit them with age specific toys and resources but still have the homely feel.
Being in such a wonderful area we have lovely links with the local children centres and local schools to enable us to support our children in their transition onto school and we love taking part in local event in the community.
Our experienced staff team have a great understanding of the different stages in a child's early years and are there to support families as well as each individual child. All of our nursery nurses, room leaders and nursery management undergo regular training to ensure we are consistently providing outstanding childcare. We also have our own teacher based in our pre- school room to get our children ready for school. Staff members work within designated age groups so we can provide consistency for the children with a 'keyworker'. The keyworker builds up a close relationship with individual children, ensuring their needs are met and children feel comfortable in their surroundings and support with the settling in process for new children starting the nursery.
There is a lovely out door space where both bouncy and pre-school children can free flow into their garden through out the day, giving them another learning environment to explore. The garden features a planting area, mud kitchen, discovery area and lots more…
We have an on site kitchen where nutritious meals which are included at no extra charge and are freshly prepared and served daily by our qualified cook. The children also have their own snack table where they can help themselves to fresh fruit and a drink.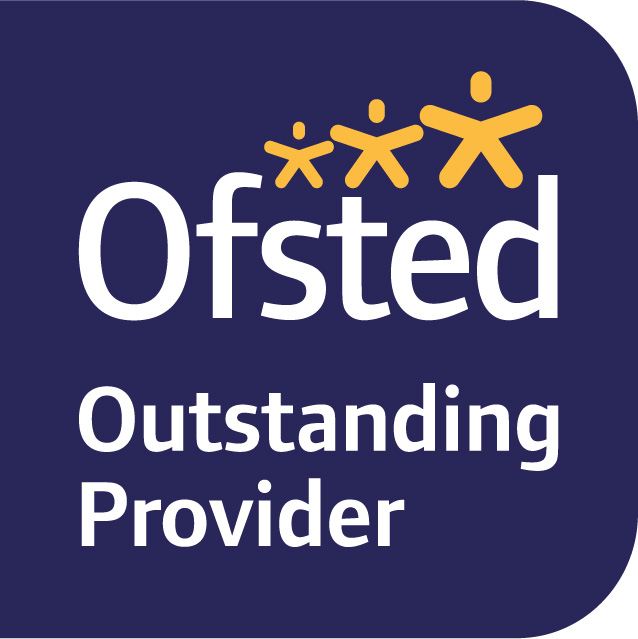 Meet our Nursery Manager: Jackie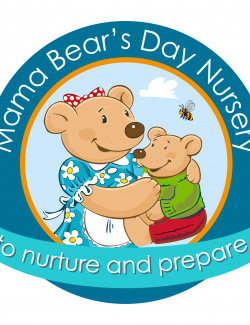 My name is Jackie and I have been working in childcare for many years and hold BA Hons In Early Childhood Studies and have been on many courses including Frist Aid, Senco, and Child Protection to ensure the best care is given to your children. I am passionate about children's learning and seeing children grow and develop is one of the most rewarding parts of my role, and I am privileged to have the opportunity to continue meeting and working with so many children and families.
Mama Bear's Hengrove
691 Wells Road
Hengrove
Bristol
BS14 9HU
---
Are You Entitled to Free Sessions?